Get in the pool.
We'll do the rest.
We offer a full range of swimming pool services, products and equipment.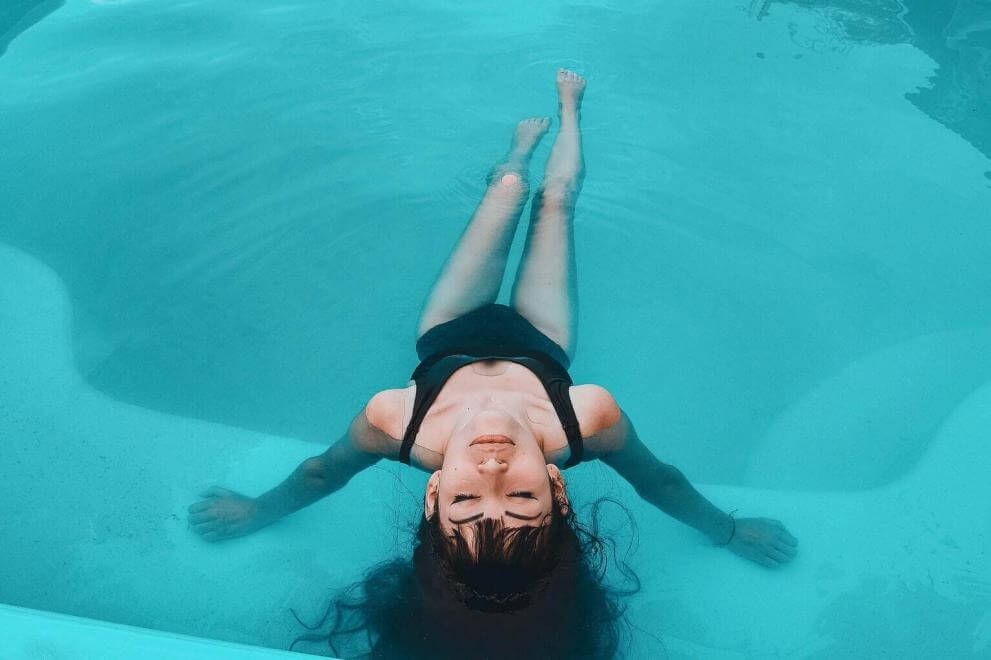 Save up to 80% on electricity bills
iSAVER+, a new generation and energy saving of pool pump frequency inverter.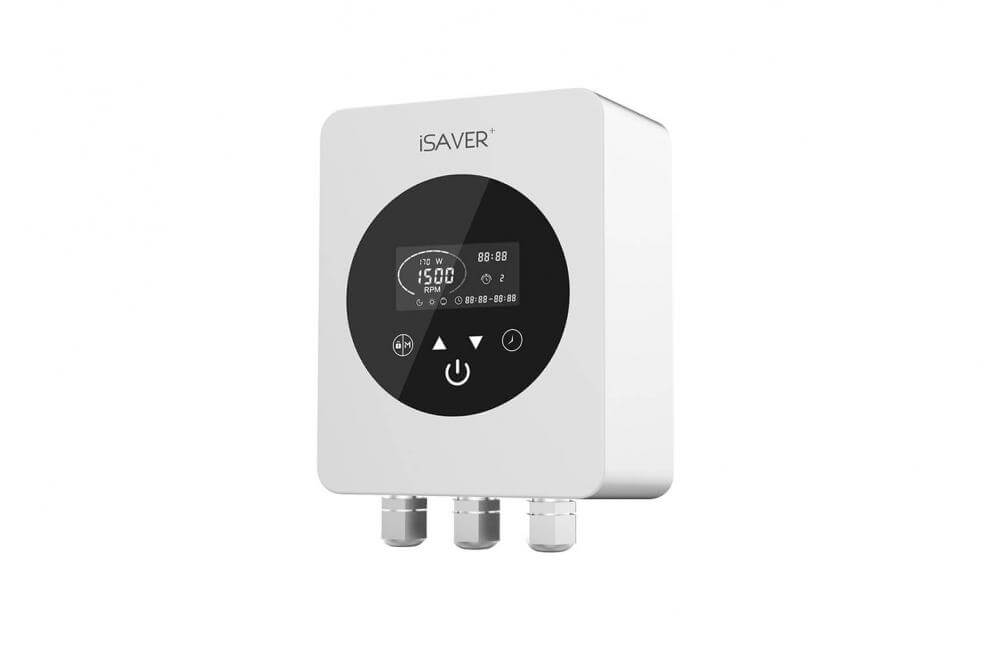 SERVICES
We provide the best in class services for our clients.
We are highly trained and motivated professionals offering high-quality services without compromising on cleanliness and hygiene.
TESTIMONIALS
What our clients say about us.
"PPC Pool services have been servicing our pool from our purchase of our Villa almost 17 years should be a good recommendation don't you think. Organized the draining, relining and refill of the pool very good service from a very nice family."
"The best and most honest pool company I've ever had the pleasure to deal with. 5-star company and staff hope your doing well!"
"We had our pool liner replaced by PPC. Pool engineers were very helpful and friendly. Excellent job and highly recommended!"
"Friendly and professional staff. Always helpful and kind to your questions!"
"Best service. PPC Pool Services maintain my pool for the last ten years! Always on time and never had any problems. A big bravo."
"PPC has replaced my liner more than 8 years ago, and surprisingly still looks brand new. Great attention to detail and good prices. Highly recommended."
"Great Service! Probably the best company in Cyprus in swimming pool repairs and maintenance!"
"One of the most professional swimming pool companies on the island. Superb service. Strongly recommended!"
PROJECTS
We're proud of our work, and we stand by it.
ABOUT
Your go-to swimming pool contractors in Paphos and surrounding areas.
Here at PPC Pool Services we are dedicated to providing unsurpassed pool services and only the best products in the business which aid us in delivering premium services to our customers.
Our journey began over 20 years ago, when the city of Paphos was experiencing a flourishing property construction market. Stavros and Crystal, the owners and founders of the company, noticed a gap in the professional pool servicing market and established PPC, short for "Professional Pool Cleaning".
With strong commitment in customer service, efficiency and trustworthiness, PPC has now grown into a well-respected and popular establishment, which has managed to maintain long-term, loyal and satisfied customers and business partners.
65+
Pool Equipment Brands
RETAIL
Pool supplies & equipment
PPC Pool Services shop has been satisfying customers in Paphos with quality and cost effective pool supplies for more than 20 years.
We stock the industry's leading brands in pool chemicals and cleaning apparatus as well as pool equipment such as sand filters, pumps, LED lights and PVC Fittings. In addition, you can find samples of Pool Liners, Pool Tiles & Mosaics on display.
Long-term collaborations with the biggest pool suppliers allow us to supply you with any pool accessories and spare parts for your equipment, even for old models.
Our expert and friendly pool consultants can advise you with all your pool issues on the spot. Pop-in to our office for a Free Water Analysis and advising.
PPC Swimming Pools Ltd
5 Olgas Ksinaridou
Omiros Court, Shop 2
CY-8020 Paphos
CYPRUS

Mon. to Tue. from 09:00 to 16:00
Wed. from 09:00 to 13:00
Thu. to Fri. from 09:00 to 16:00
Download liner catalog
---
Pool maintenance cost depends on the size of the pool and the general use of it. For instance, commercial/communal pools are much more demanding in terms of chemicals quantities as well as on cleaning compared to private pools.
---
---
You should clean and balance your chemicals at least twice a week, even if the water looks okay to you. Always Remember: Preventive maintenance is the key to a long lasting & healthy pool.
---
---
It depends on the size of your pool and the volume of water. Furthermore, the technical specifications of your pool equipment (Pump, Filter and Piping flow rates) play a key role on the required operation time.
Swimming pools are required to turn over a minimum of one time a day therefore, a conventional pool system should run for 6-8 hours a day.
If you are uncertain about this, drop by our office and our expert pool consultants will gladly assist you.
---
---
Keep an eye on the filter pressure gauge and make sure that operates within the optimum pressure region. However, to be always on the safe side, you can perform a Backwash/Rinse at least once a week.
Sand features excellent filtration capabilities yet, over time its filtration efficiency will decrease, and eventually you will need to replace it.
We strongly advice that you replace your sand approximately every 5 years so as to sustain optimum filtration.
---
---
This depends primarily on the dimensions and features of your pool (if present), such as in-ground pool steps. Furthermore, the cost will vary depending on the liner thickness and finish you go with. Typical vinyl liners have a thickness of between 1.2-1.8 mm and come in a wide variety of colors and patterns. If you would like something very special for your pool, you can opt to install a 3D liner with up to 2 mm's in thickness.
If you think that is time to replace your pool liner, contact us for a free quotation or visit our shop and discover all the options. Big collection of liners on display.
---
---
Normally, swimming pools should be completely drained and have their water replaced every 5-7 years. However, this time frame can vary depending on your maintenance, usage of the pool and the environment. The reason you should replace your pool water once in a while is because over time, the water treatment becomes ineffective due to factors such as, extensive use of chemicals, biological remains and harsh environments.
If you wish to replace your pool water, we offer Same-Day water delivery service all across Paphos. Contact us for a free quote.
---
BRANDS
Supplier of top quality brands